Oak Hills Camp Ground
Oak Hills Camp Ground welcomes you to the best that there is to be offered in family camping. The experiences to be found at our camping grounds are unique and exemplary. The camp is located in the scenic and beautiful Lebanon in Missouri. The locale has great sceneries, ambient weather, warm and receptive people and most importantly, an efficient security response system. At the camp, you will enjoy adequate space, lush grounds, campsites that are shaded and many other modern camping conveniences that the management goes to length to provide. The campsites are well monitored and provide a tranquil environment for you and your family to switch off from the internet and find time to connect with each other and nature. The Oak Hills Camp Ground offers you and your family an opportunity to make great memories of quality time spent together.
Stay connected in the Wild
There are many annoyances that the routines of life can bog
down on an individual or a busy family. The availability of
internet and other forms of entertainment in the home means
that families have lesser quality time together. People are
getting more connected to social platforms, but the social
connection that used to exist on a personal level is diminishing
by the day. Oak Hills Camp Ground offers you a chance to
switch off from the internet and explore the wild. The time
spent together at the camp will facilitate more connection on a
personal level, explorations, and discoveries that will create
lasting memories and enjoyment that will match none other.
To enjoy the quiet and peaceful nature of the camping
grounds, guests .
Thinking of camping?
If you are seeking for a tranquil experience that is a home away from home, then you should visit the Oak Hills
Camp Ground in Lebanon, Missouri. The campground will exceed your expectations of getting a great family
outing experience. At Oak Hills Camp Ground, we pride ourselves in giving visitors memories that they will hold
dear for generations to come. In the case of needing further details on the costs and things that will make your stay
more luxurious, do not hesitate to contact the management at the campground. Once you have visited the
campgrounds, you can rest assured that selecting camping destinations that will offer the best experiences will be
the easiest decision you will have to make.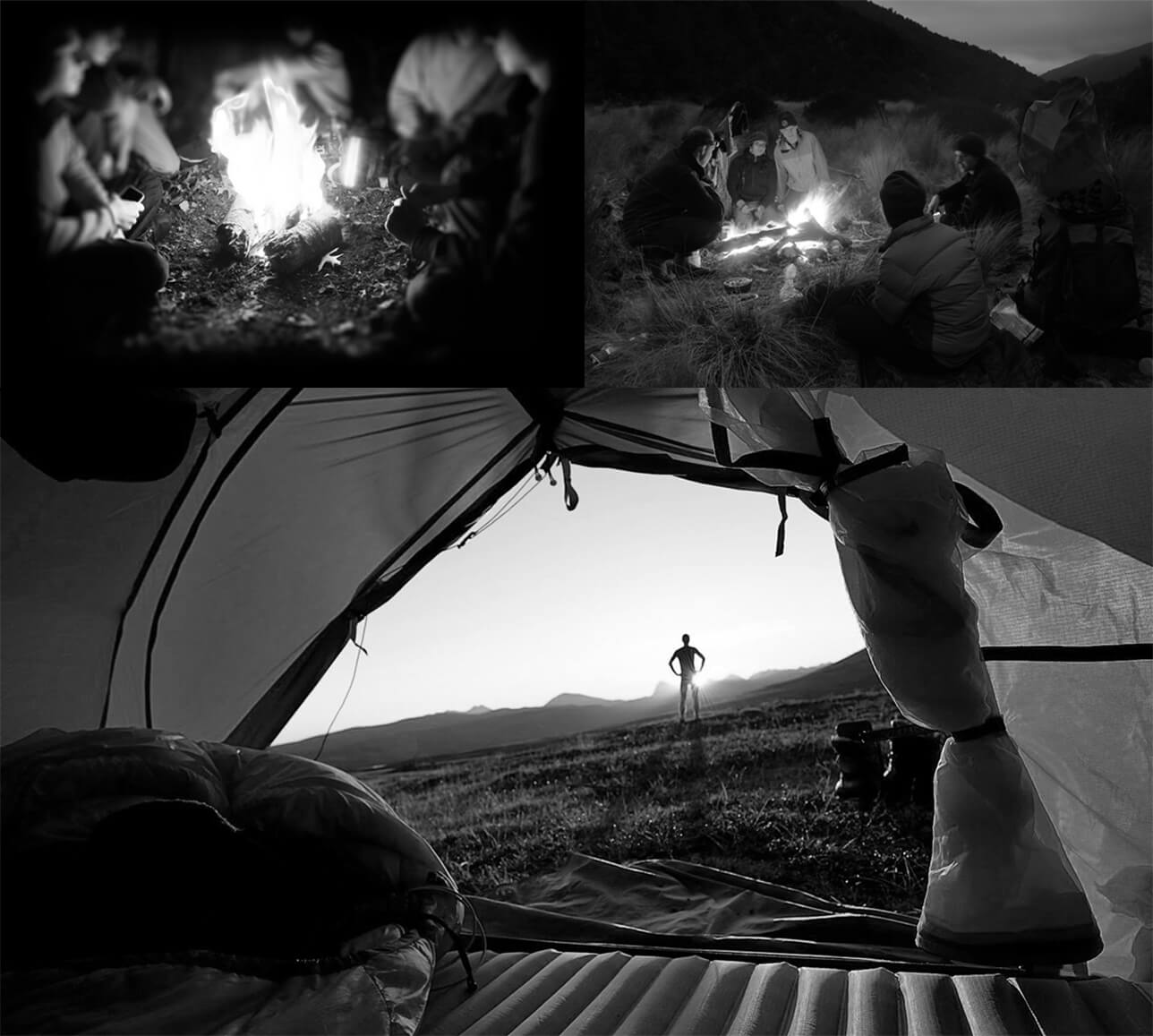 Helpful tips for campers
Always bring a friend. Camping without a friend can be dangerous. If you injure yourself you need someone to be able to get help. Bring camping friendly food. A good list can be found here. Be prepared for car trouble. If you do run into car trouble we highly suggest using AAA. Or Alternatively be prepared to sell the non-working car. In the past customers have gotten rid of their broken vehicles through car buying companies.